John Appleget Golf TrackMan Setup
TrackMan is the choice of the PGA Tour, USGA and The R&A for swing and ball flight analysis. A staple on professional tours, with leading club fitters, manufacturers, retailers, universities, academies, instructors, players and broadcast TV, TrackMan is the industry standard for accuracy, flexibility, reliability and ease of use.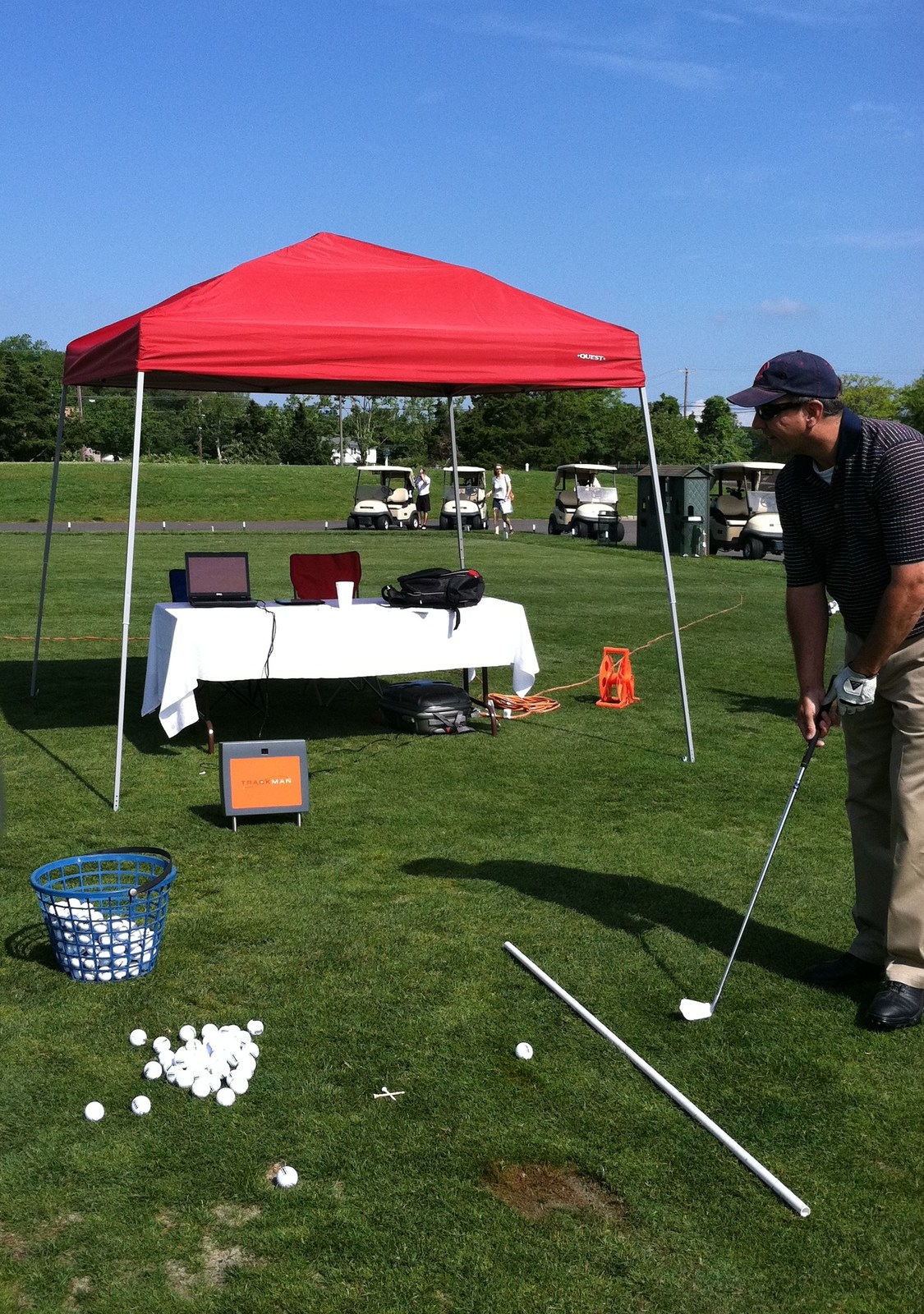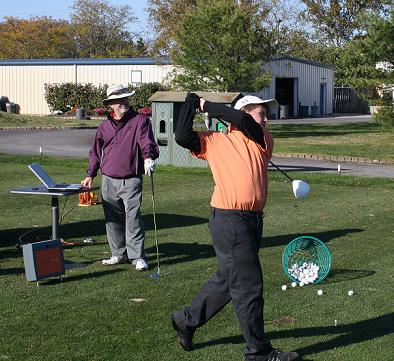 TrackMan's cutting-edge technology has changed the way professionals and the rest of us build our business and our game. Discover why golf's leading authorities and professionals all choose TrackMan for swing and ball flight analysis.
TrackMan Data collected on every shot



| | | | |
| --- | --- | --- | --- |
| Club Speed | Ball Speed | Smash Factor | Side Total |
| Attack Angle | Launch Angle | Height | Landing Angle |
| Club Path | Launch Direction | Carry | Hang Time |
| Swing Plane | Spin Axis | Side | Last Data |
| Swing Direction | Spin Rate | Total Distance | |
| Dynamic Loft | | | |
| Spin Loft | | | |
| Face Angle | | | |